With the new regulations for 2017 looming, 2016 will be a season of consolidation rather than dramatic progress for the rest of the field. Here's a run-down of the "best of the rest":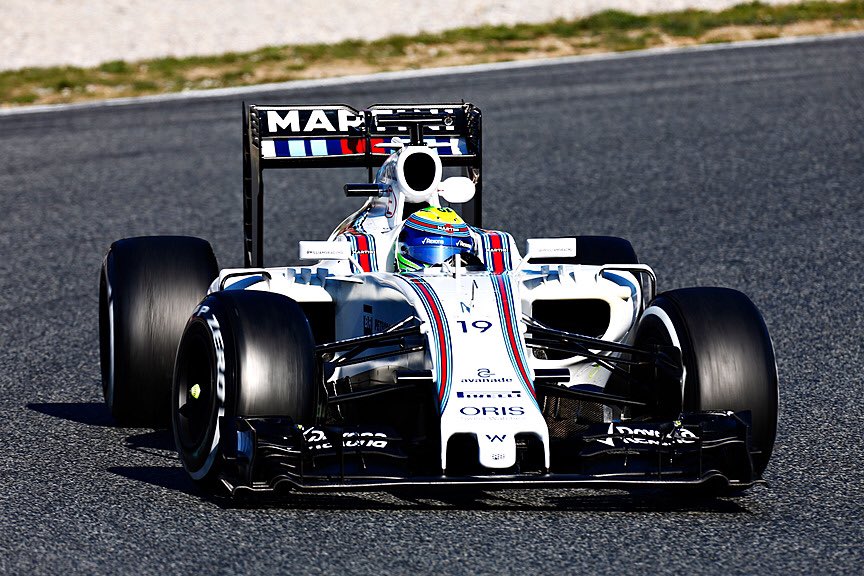 Williams Martini Racing
Chassis: FW38
Engine: Mercedes
Predicted constructors' position: 3rd
It will be a third consecutive season of finishing 3rd in the F1 constructors' standing for the Grove-based squad. Their advantage over the chasing pack will decrease and the gap between themselves and the championship contenders of Mercedes and Ferrari will increase. However, their driver line-up of Felipe Massa and Valtteri Bottas remains as solid as ever and consistent lap times upon the range of tyre compounds provided Pirelli have proven to be a source of encouragement during pre-season testing in Barcelona. Claire Williams continues in her role of deputy team principal under the tutelage of father Frank, whilst the technical department will continue to be led by the experienced Pat Symonds and Rob Smedley.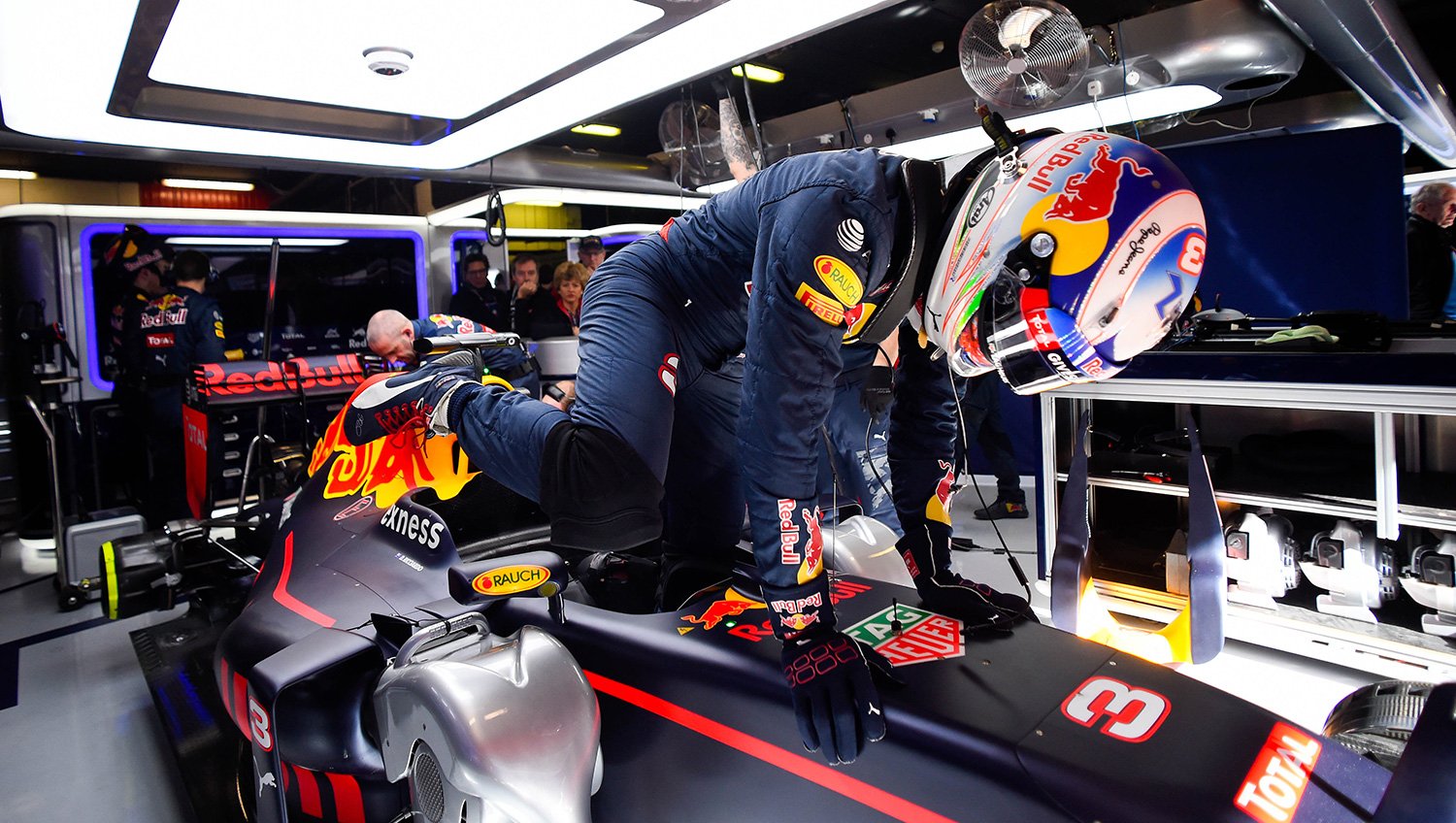 Red Bull Racing
Chassis: RB12
Engine: TAG Heuer (Renault)
Predicted constructors' standing: 4th
Whilst Williams have found stability over the past two seasons, Red Bull have been inflicted by severe political acrimony. Rapidly deteriorating relations with their engine supplier have resulted in a re-branding of their engine package and numerous threats by owner Dietrich Mateschitz to quit F1 have exacerbated the toxic atmosphere of the Milton Keynes-based squad. Christian Horner remains team principal, whilst the highly-lauded Adrian Newey continues as chief technical officer despite his declining commitment. The Austrian soft drinks corporation retain the driving services of the effervescent Daniel Ricciardo and the stoic Daniil Kvyat, but how much longer will either tolerate driving a car equipped with an excellent chassis, yet hampered by an underpowered engine?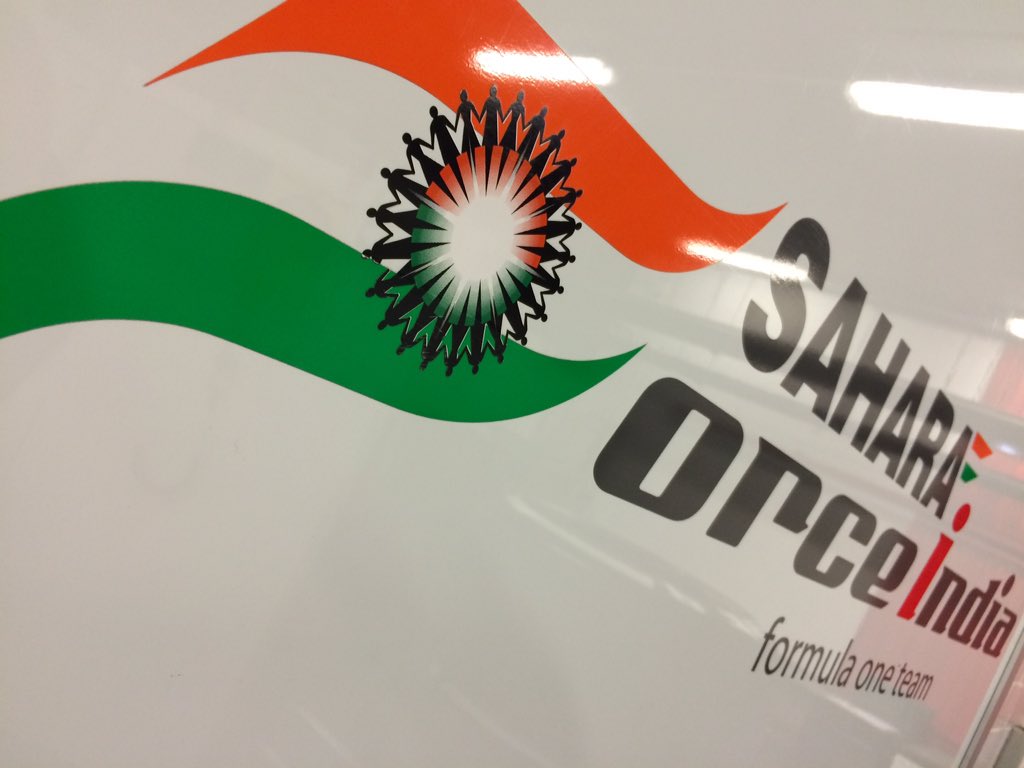 Sahara Force India F1 Team
Chassis: VJM09
Engine: Mercedes
Predicted constructors' position: 5th
Force India retain their status as the "Stoke City" of F1: always consistently good enough to beat the weaker teams, but never strong enough to reach the next level. Last year proved a step in the right direction, however, but some of this stemmed from McLaren's rapid tumble in the constructors' standing during 2015. Robert Fernley, Otmar Szafnauer and Andrew Green will continue to steady the ship, but recent criminal proceedings against owners Subarata Roy Sahara and Vijay Mallaya have formed a cloud over the team's future. It is an open secret that both their current drivers Sergio Perez and Nico Hulkenberg are willing to join other teams if things take a turn for the worse. In terms of 2016, however, performances will continue to be promising but not strong enough to mount a serious championship challenge.
WHO WILL FINISH FIFTH IN THE DRIVERS' CHAMPIONSHIP?
My pick to finish fifth in the WDC is Daniel Ricciardo. I find it strange that some fans' opinion of him dropped last year, but the Honey Badger is a cunny and feisty character who carries the demeanour and endeavour of a world champion. My general impression is that the fight to finish third in the constructors' standing could be so close between Williams and Red Bull, that only a margin of five points could separate them. Bottas is steady but unspectacular, whilst Massa enters the twilight of his F1 career. Kyvat is fast on his day, but question marks remain over his mental stamina and his guile to deal with the incessant politics ingrained with the sport. Force India will start this season strongly, but budget restraints will constrain the competitiveness of Hulkenberg and Perez throughout this season.