Life at the back of the grid is tough and has little financial reward, but a new team from across the Atlantic has joined the fight for 2016. Here's the run-down of the teams fighting to avoid the wooden spoon: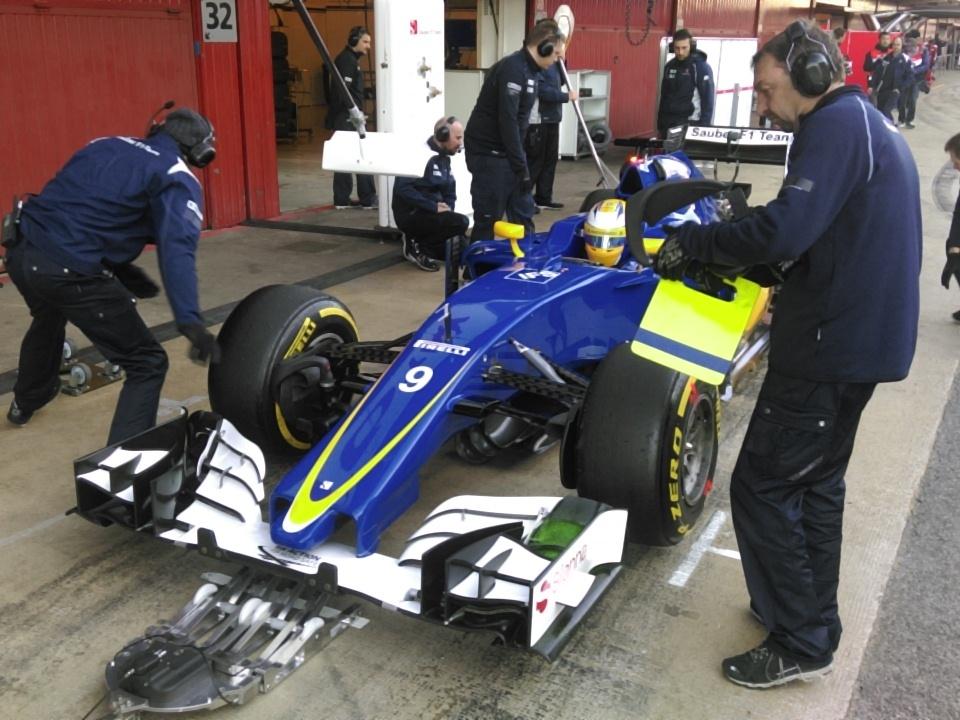 Sauber F1 Team
Chassis: C35
Engine: Ferrari
Predicted championship position: 9th
Pre-season testing proved to be solid, if unspectacular affair for the Hinwil-based squad, but another year of lower midfield mediocrity awaits plucky Sauber. Deputy Team Principal, CEO and 33% stake holder Monisha Kaltenborn remains in charge, whilst Mark Smith will oversee the technical department. The well-remunerated pair of Felipe Nasr and Marcus Ericsson are retained as drivers, but it would be egregious to suggest another court battle over drivers' contracts will re-emerge. Sauber had signed contracts with Adrian Sutil and Giedo van der Garde for 2015 race seats, but the settlement they agreed leaves the team in a perilous financial position. Sadly, this means technical development will remain as primitive as ever.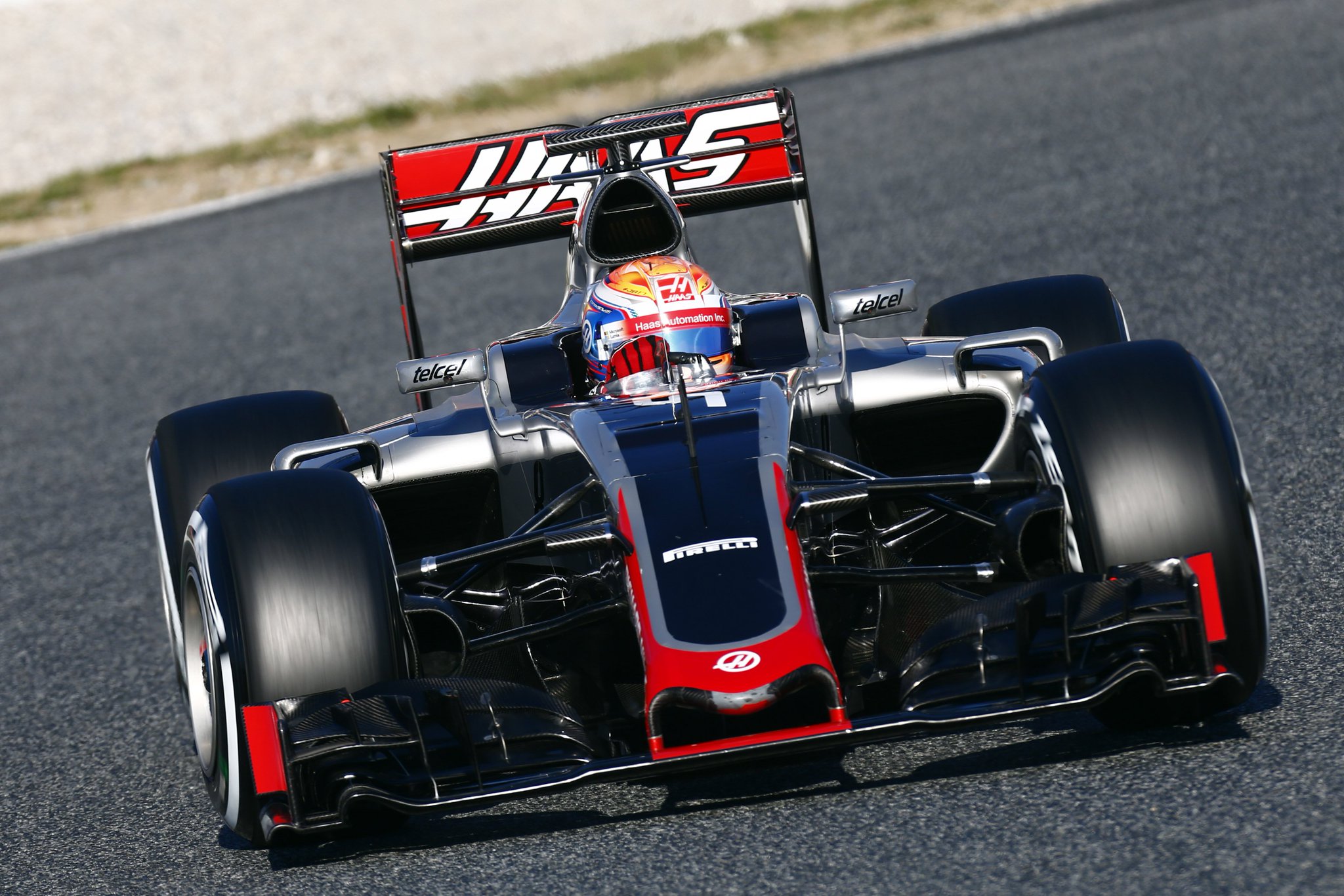 Haas F1 Team
Chassis: VF-16
Engine: Ferrari
Predicted constructors' position: 10th
America's first F1 team since Penske will take their bow in Melbourne in just two weeks' time and the atmosphere within the Kannapolis/Banbury-based squad is one of optimism. Gene Haas has had question marks aimed at him for his belief that he can run a NASCAR and F1 operation simultaneously, but having Günther Steiner as team principal and Ben Agathangelou as Head of Aerodynamics is a step towards a good foundation. Romain Grosjean and Esteban Gutierrez have been employed to provide star quality and experience and Haas have a realistic chance pressurising their Ferrari customer counterparts Sauber. The technical relationship that Haas have with Ferrari may not yield success immediately for the Americans, but later success is forthcoming.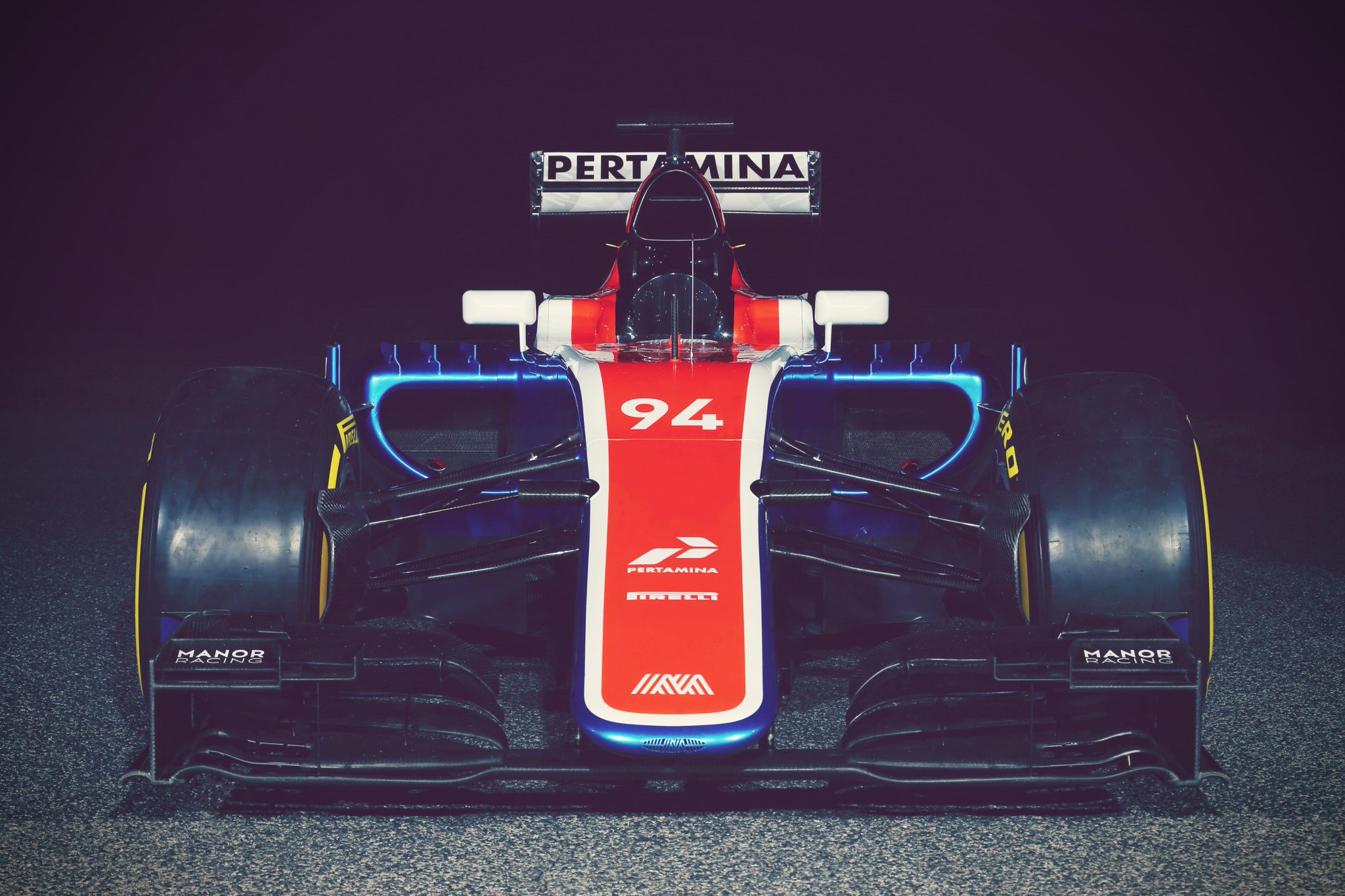 Manor Racing MRT
Chassis: MRT05
Engine: Mercedes
Predicted constructors' position: 11th
The MRT05 chassis is the first new model that Manor will have designed in two years and a quantum leap in performance in pre-season testing has been achieved. However, the Banbury-based squad will remain as the whipping boys of F1. Yet huge and very promising changes in management have taken place. Team owner Stephen Fitzpatrick has installed Dave Ryan (ex-McLaren) as Racing Director, John McQuilliam (ex-Williams) as Technical Director, Nicholas Tombazis (ex-Ferrari & McLaren) as Head of Aerodynamics and Pat Fry (ex-Ferrari & McLaren) as Technical Consultant. Reigning DTM champion Pascal Wehrlein has been installed as the team's lead driver, whilst there are question marks over whether heavily-remunerated Rio Haryanto will complete this season. Haryanto makes history as Indonesia's first F1 driver, but his junior formula CV in GP2 and GP3 is underwhelming to say the least. Signs of progress may not be immediate, but a strong future awaits for Manor Racing.*
*Manor Motorsport is the WEC team ran by the team's former president and sporting director John Booth and Graeme Lowdon. This team has no links to the Manor Racing F1 operation.