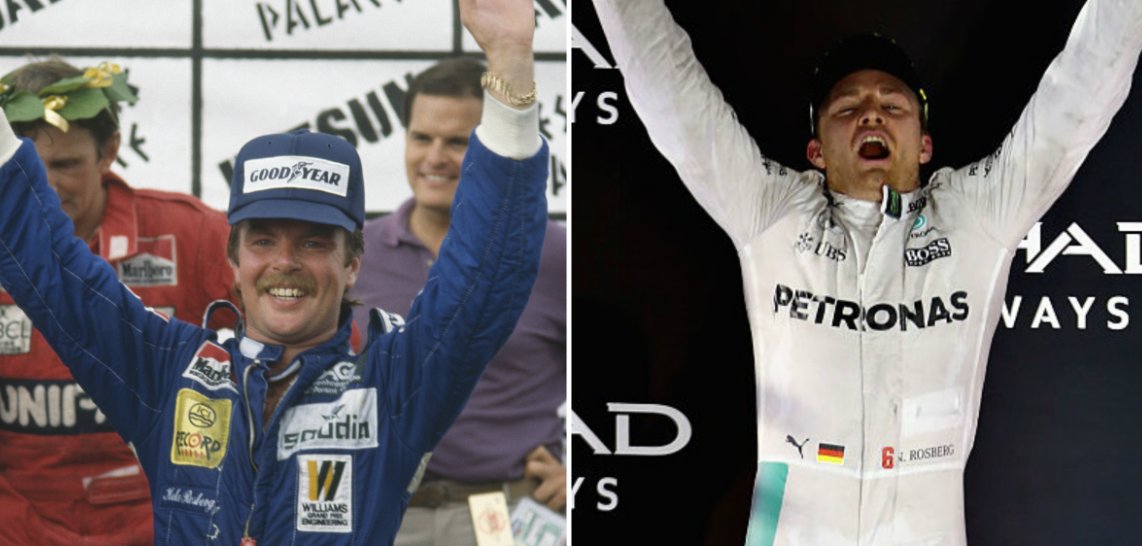 DRIVER OF THE DAY
Sebastian Vettel (P3, Ferrari)
He hasn't had the finest season in his career, but after a tricky start to the race, the quadruple world champion underlined his status with sterling overtakes on Raikkonen & Verstappen.
WINNERS
Nico Rosberg (P2, Mercedes)
World champion. 'Nuff said.
Max Verstappen (P4, Red Bull)
Dumb move on Hulkenberg at the start, but recovered brilliantly after making his used supersofts last 21 laps, despite the damage sustained from spinning after contact with the Force India driver.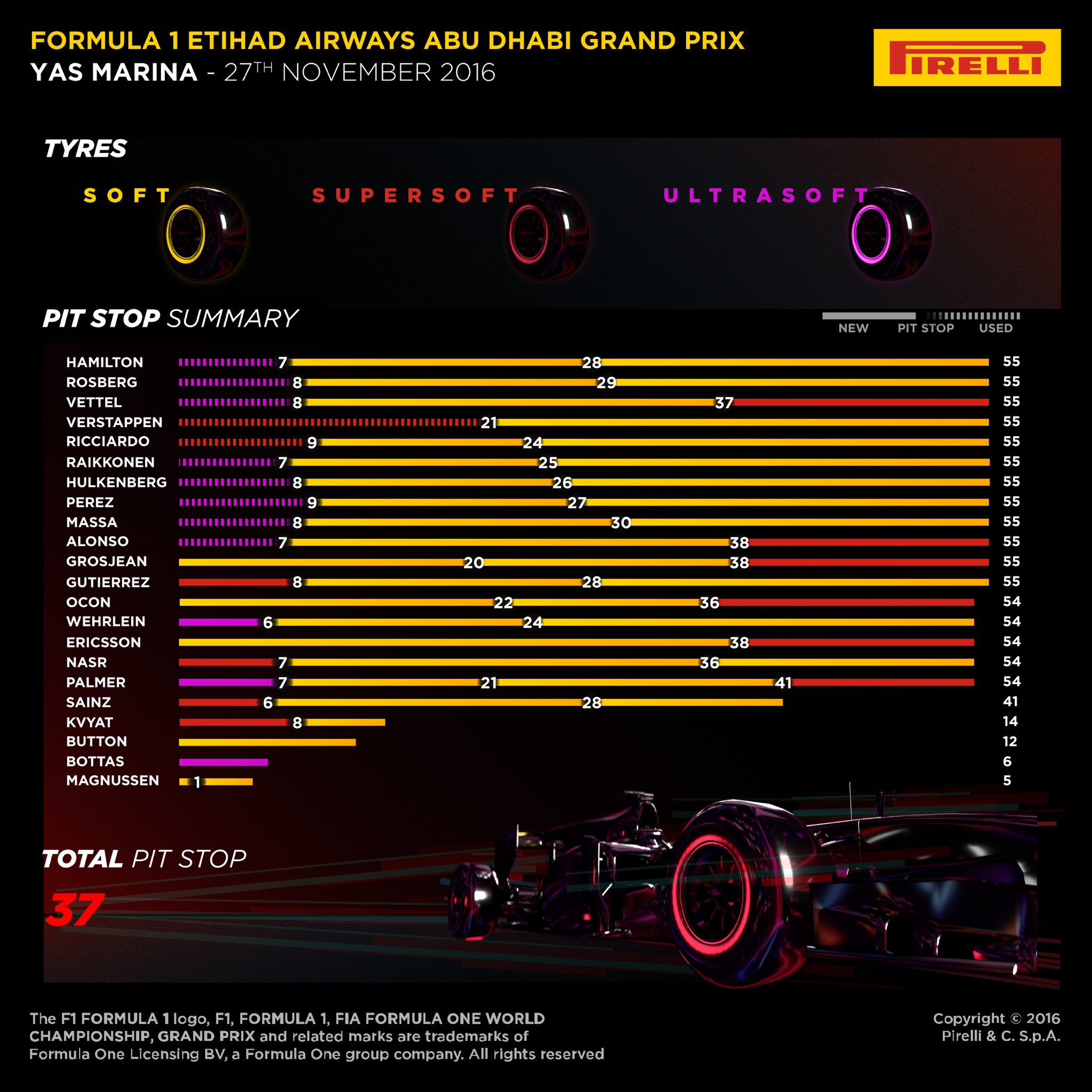 REJECT OF THE DAY
Jolyon Palmer (P17, Renault)
The final ROFD goes to Jolyon again. Hotheaded collision with Sainz resulted in a 10 second race time penalty and retirement for his Spanish rival. How Palmer has a contract with Renault for 2017 is comparable to one of the world's great wonders.
LOSER
Lewis Hamilton (P1, Mercedes)
Never has a race winner succeeded in being placed in the losers section of any race review, but congratulations blessed one, you've made it. Yes, I understand Lewis played within the rules by holding Rosberg up, but the symbols of desperation were deeply etched on the Briton's face within his helmet. Hahahahahahahahahahahaahahahahahahaha.